Users can just right click the application and choose "get info" then check the box for Override Malware.
In order to run this installer on Catalina users can right click the installer.pkg and choose "Open"
If users receive this notice be sure to hit "Open Anyway" in System Preferences / Security & Privacy .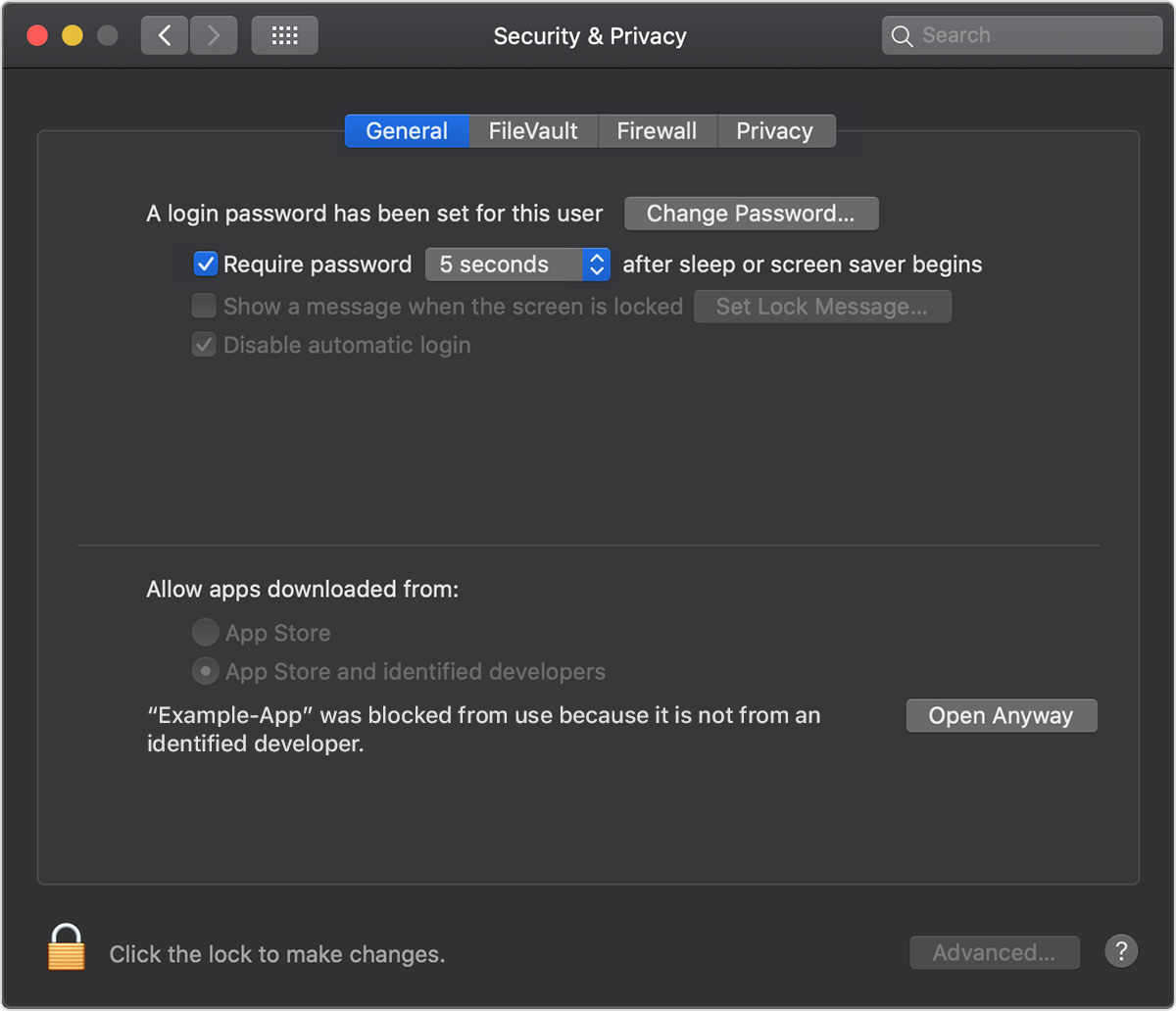 If that doesn't work, please right click or press and hold the Control key, then single click on the RAVEN.pkg icon and Choose Open from the shortcut menu, then Click Open again to run the installer.